Join us for two days of networking, professional development, exciting keynote speakers and more as Cotton celebrates this year's accomplishments on December 2 - 3!
The time has come once again for the entire Cotton family to come together as we celebrate all of our accomplishments this year and build towards an even better tomorrow. Gathered at the beautiful Westin Houston in Memorial City, we will have an assortment of team forums, skill summits, small group workshops, and exciting keynote speakers before capping the festivities off with our annual Christmas party. We can't wait to see you there!
DATE
December 2, 2021 to December 3, 2021
LOCATION
The Westin Houston, Memorial City
COTTON TEAM CHRISTMAS GIFTS
Thank you so much for submitting your Christmas gift selections for this year. We will be mailing these out at the beginning of December, so keep an eye on your mailbox. We hope you enjoy them and have a very merry Christmas!
KEYNOTE SPEAKERS
We are extremely excited to showcase the lineup of impressive keynote speakers we have arranged for this year.
Thursday General Session Speaker
Friday Success Keynote Speaker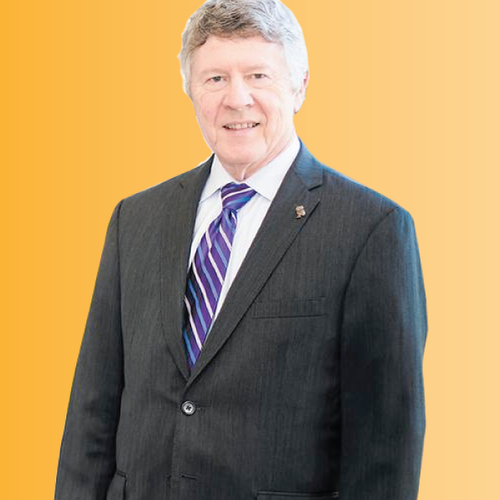 Ed Emmett
A fellow in energy & transportation policy at the Baker Institute for Public Policy and professor at Rice University. Since 2005, Emmett has owned The Emmett Company, a consulting firm advising public & private entities in transportation policy, emergency management, and more. From 2007 until 2019, he served as the county judge of Harris County, Texas. As judge, Emmett was the director of homeland security and emergency management, establishing him as a national leader in emergency response & community resilience during major crises like Hurricane Harvey.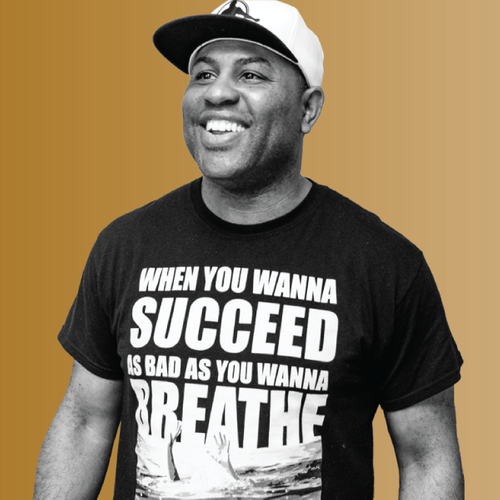 Eric Thomas
A critically acclaimed author, World-renowned speaker, educator, pastor, and audible.com Audie Awards Finalist. ET, as he is better known, has taken the world by storm, with his creative, common-sense approach to living a successful, satisfying professional and personal life. Through a significant social media presence and regular domestic and international tours, "ET, The Hip Hop Preacher" has become a global phenomenon!
Conference Location
The Westin Memorial, 945 Gessner Rd, Houston, TX 77024
Hotel Accommodations
If you are traveling from out of town, Cotton has prearranged your accommodations.
Due to capacity, we will not be providing a room block for those guests that are traveling from within the Greater Houston area.
NEWS AND UPDATES
Stay in the know on all the exciting news and updates leading up to the big day.
Don't miss out on the most exciting Cotton event of the year. This is your opportunity to meet with the entire Cotton family in one place for professional development, networking, and entertainment over a massive two day event. We'll see you in December!