Reliable & Responsive
Cotton owns and manages multiple strategic office locations across the North American continent and can mobilize anywhere in the world through utilization of our over 6,000 pieces of company-owned assets, our in-house Logistics resource management group and network of first responders.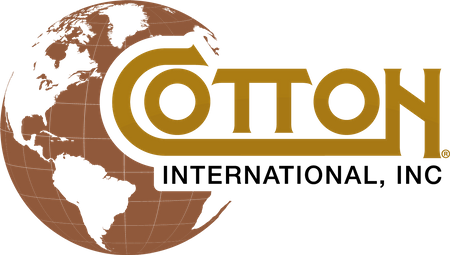 Cotton International
Cotton International is a worldwide provider of disaster recovery and logistical support services for the U.S. government, our domestic clients with overseas interests, fortune 500 companies and Master Service Agreement contractors. The international response team consists of experts from all of Cotton's divisions and specializes in recovering communities affected by high-impact weather events, earthquakes, environmental mishaps, terrorist attacks, and other disasters, both natural and manmade.