Cotton Holdings, Inc. is honored to return as partner in 2024 with the Houston Livestock Show and Rodeo as the Title Sponsor of the World's Championship Bar-B-Que Contest (WCBBQC). Established in Houston, Cotton has a strong history with the Rodeo. From our very own team members growing up with this tradition to our companies participating in the cook-off and Best Bites Competition for nine years, the Rodeo has enriched our lives and given us the opportunity to support our community.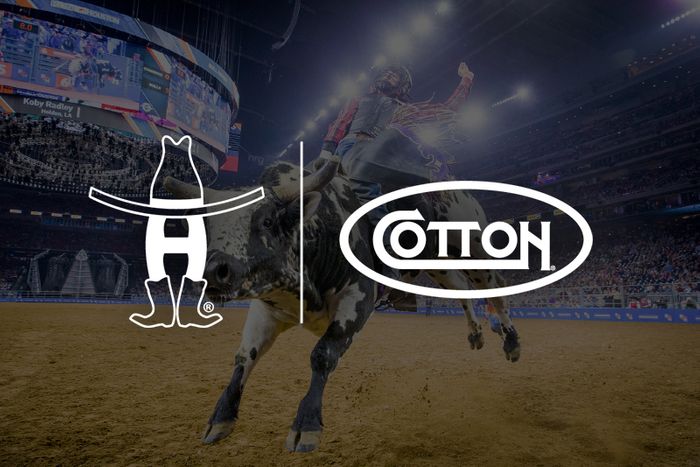 Proud Sponsor
"Given Cotton's long-standing presence in Houston and their commitment to the community, as well as their support of the World's Championship Bar-B-Que Contest, they were a natural fit as the new title sponsor. The World's Championship Bar-B-Que Contest is one of the most highly-anticipated events leading up to opening day of the Rodeo, and we are excited that Cotton will be an even bigger part of our annual contest."
-HLSR President and CEO Chris Boleman
Results from the 2023 World's Championship Bar-B-Que Contest
More than 250 barbecue teams from across Texas competed in the 2023 World's Championship Bar-B-Que Contest, which drew more than 200,000 visitors over the three days. Teams competed for champion titles in the following categories: Brisket, Ribs, Chicken, Go Texan, Dutch Oven Dessert, Jr. Cook-off, Open Contest and Specialty Awards. As the Title Sponsor, Cotton enjoyed providing an unforgettable experience for all.
Learn More About Cotton Holdings
Cotton is a leading infrastructure support services company in the $20 billion U.S. commercial restoration market, with subsidiaries that conduct business under the Cotton Global Disaster Solutions, Cotton Roofing, Cotton Logistics, Cotton Culinary, OneLodge, Stellar Commercial Roofing, Full Circle Restoration, and Advance Catastrophe Technologies brands. Headquartered in Houston, Texas, with an International Logistics Center and regional offices throughout North America, Cotton provides property restoration and recovery, construction, roofing, consulting, temporary workforce housing and culinary services to public and private entities worldwide.