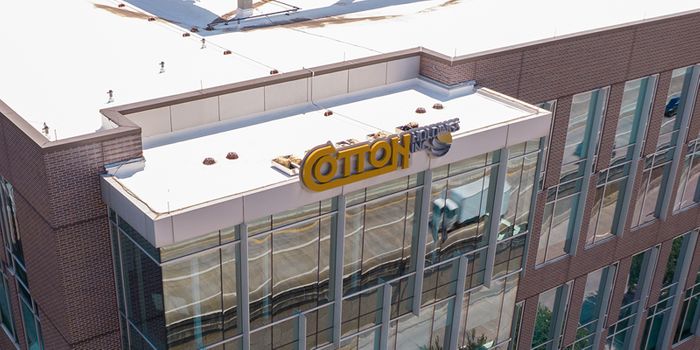 Growth-Oriented Company and Acquirer of Choice For Owner-Operated Businesses
Ready to Take the Next Step Forward In Growing Your Business?
Why Cotton?
Cotton Holdings has been one of the top providers of comprehensive turnkey solutions including commercial restoration & recovery, logistics, culinary and international services for over 25 years. Cotton is a leader in the $20 billion U.S. commercial restoration market serving corporate and retail businesses, commercial offices, manufacturing and industrial clients, in industries including healthcare, education, hospitality and entertainment, as well as the public sector.
Not only do we maintain one of the most formidable fleets of assets and personnel, our centralized back-office, utilizing state of the art technology and elite shared services, is primed to meet any portfolio company's needs. Our robust M&A Deal Team is supported by experienced Integration Coordinators who will guide you every step of the way, post-closing. Once integrated, the multitude of cross-selling opportunities along with ease of entry into new markets across all Cotton brands stands to considerably accelerate performance. We can't wait to welcome you into the Cotton Companies family!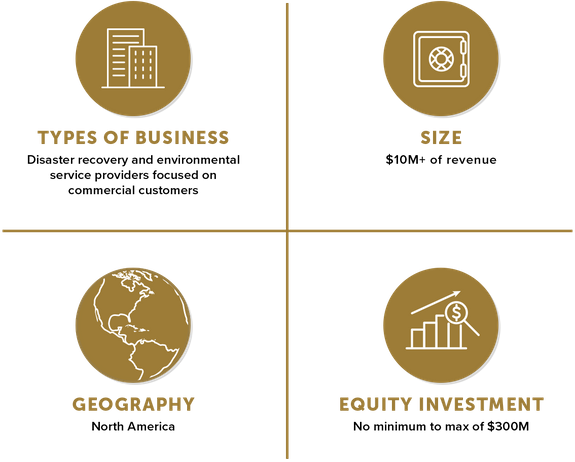 The Cotton Investment Overview
We are not interested in acquiring just any company on the market. Cotton is searching for strong management teams who are eager to grow and want to remain invested in their everyday business. "Do No Harm" is the motto we live by as we recognize the significant value in culture, infrastructure and relationships that each team has instilled over the years. Our goal is to align strategic initiatives, expand on the pool of shared resources, and most importantly, change absolutely nothing from your employee's or client's perspective. We also promote a rolling equity program, encouraging you to further your investment in you and your business' success!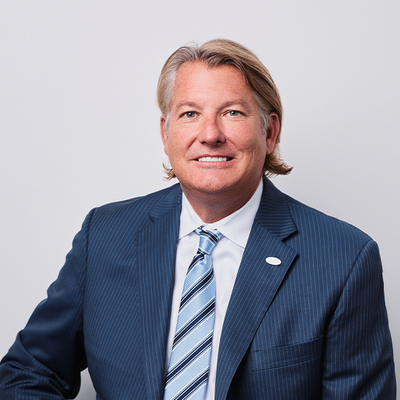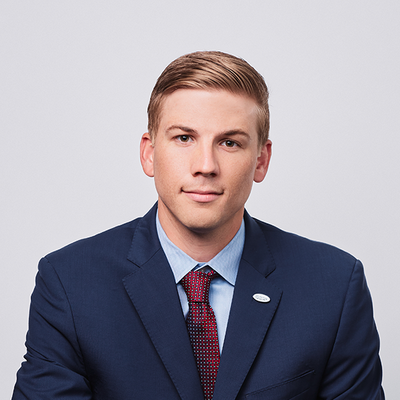 Walker Williams
Vice President of Mergers and Acquisitions
Phone: 281-961-8881
Frequently Asked Questions
+ HOW IS COTTON'S STRATEGY UNIQUE?
First and foremost, our company maintains a "Do No Harm" policy of not interfering with what makes your business successful. We promote a rolling equity strategy in which we encourage you to remain vested in your business and continue investing in its success.
Lastly, our unmatched culture ensures you have every resource you need to grow available to you and the essential personnel on-call to assist you as you take the next step towards your company's future.
+ WHAT DOES OUR TYPICAL MERGERS AND ACQUISITIONS PROCESS LOOK LIKE?
Introductory discovery meeting or teleconference call
Series of follow-up in-person meetings to better understand each company & potential fit
Executing Letter of Intent (LOI) & any other necessary preliminary documentation
Conducting of 45-60 day due diligence process
Completing signed agreement of integration
+ HOW DO I SUBMIT MY INFORMATION?
You are welcome to submit your information anytime for consideration to our Vice President of Mergers and Acquisitions, Walker Williams via email (walker.williams@cottonteam.com) or phone (281) 961-8881.
When submitting, please be sure to include your name, title, company name and management contact information, in addition to anything else you feel is pertinent.