Our Company:
Headquartered in Houston, Texas, Cotton Holdings, Inc., is a global, diversified holding company with subsidiaries that provide property restoration, construction, roofing, consulting, workforce staffing, temporary workforce housing, and culinary services to public and private entities worldwide. Cotton subsidiaries operate throughout North America and internationally under ten unique brands: Cotton Global Disaster Solutions, Cotton Roofing, Cotton Logistics, Cotton Culinary, OneLodge, Cotton International, Stellar Commercial Roofing, Full Circle Restoration, Advance Catastrophe Technologies (ACT), and Target Solutions.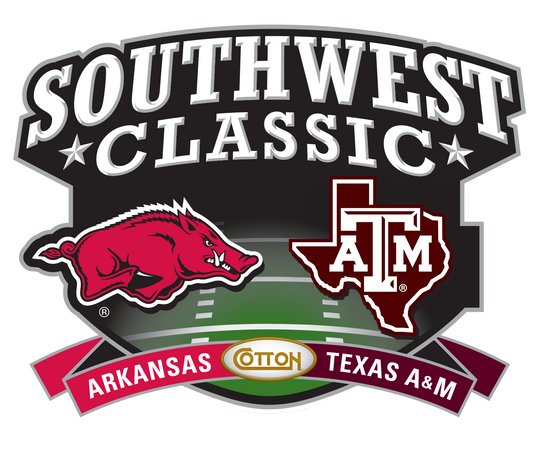 DALLAS, TX – The athletic departments of Texas A&M University and the University of Arkansas announce Cotton Holdings, Inc. as the presenting sponsor of the Southwest Classic in an agreement supported by athletics multimedia rights holder LEARFIELD – the media and technology company powering college sports. Cotton Holdings will present the Southwest Classic in 2023 and 2024.
The Southwest Classic highlights the...
more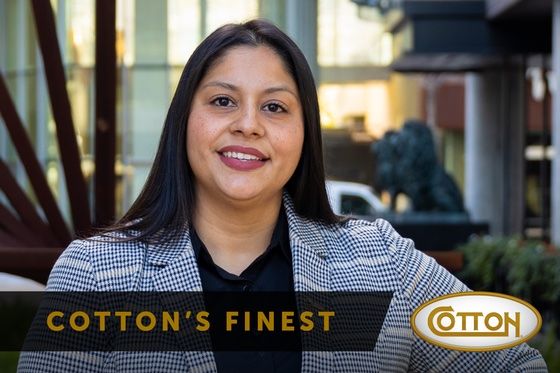 Cotton is proud to employ some of the most professional and experienced people in the industry, and today we'd like to recognize one of them. Meet this month's Cotton's Finest: Jessica Alvarado, Accounts Payable Supervisor.
more