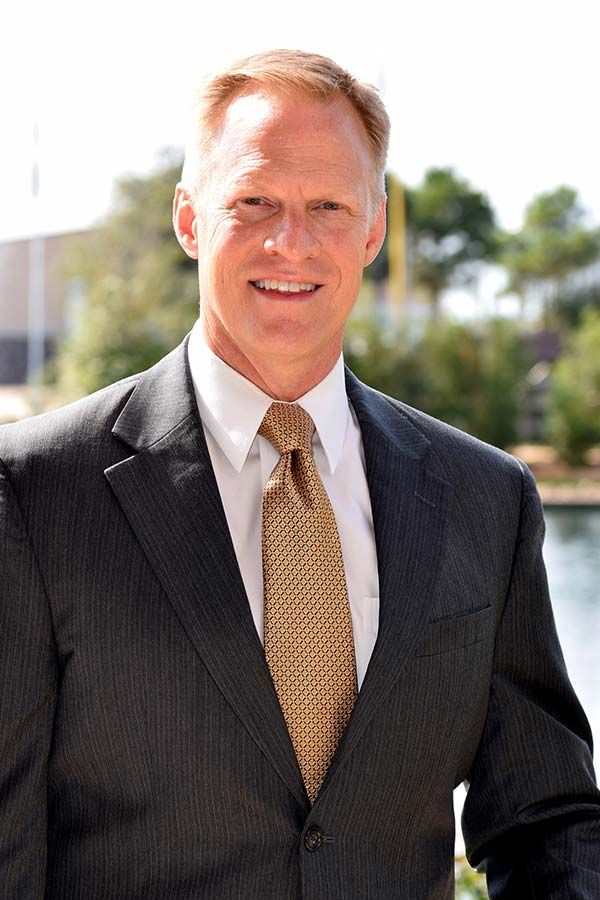 Randall Thompson
Randall Thompson joined Cotton in 2000 as a partner and member of the executive team. Since joining Cotton, Mr. Thompson has been integral to its growth and expansion throughout the United States and internationally. Mr. Thompson has been involved with complex deployments and mega catastrophic events including: 9/11; Hurricanes – Irene, Ike, Katrina, Sandy; Mexicali, Mexico earthquake; Australian floods and the BP-Gulf oil crisis.
Mr. Thompson provides oversight for operations of all of Cotton's divisions: Disaster Recovery, Construction, Roofing, Logistics, Culinary and Catastrophe. Mr. Thompson is responsible for executing day-to-day operations, meeting strategic goals, and ensuring operational excellence across the organization.
Prior to joining the Cotton team, Mr. Thompson joined the military as an enlisted infantryman and served with the United States Army 2nd Infantry and 101st Airborne Divisions. Following his enlistment in the Army, Thompson earned a Bachelor of Business Administration in Finance from Sam Houston State University before working in the insurance industry.