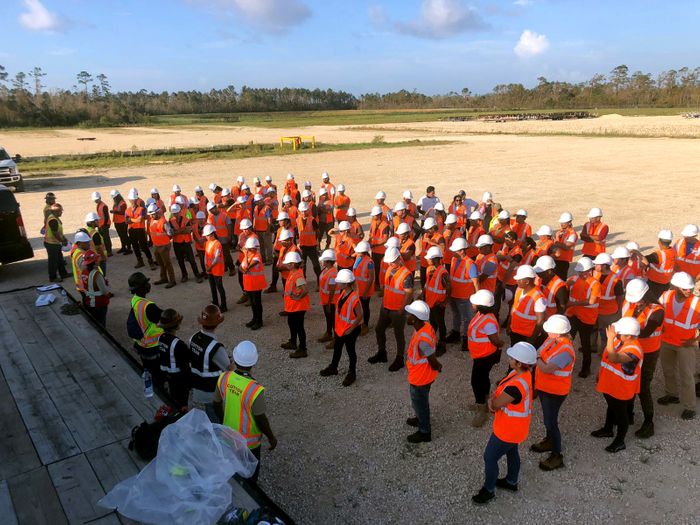 Cotton's Finest - The Cotton Team
A busy hurricane season in the Atlantic means a busy season for Cotton. This month, we'd like to recognize the entire Cotton Team for their determination and positivity during this season and beyond. With the help of each team member, from the Disaster Response Team to HR and Accounting, Cotton has been assisting hundreds of businesses in the aftermath of Hurricanes Laura and Sally. Currently, we have operations set up in Pensacola and Lake Charles, offering water damage mitigation, construction, roofing, temporary facilities, and emergency catering.
In addition to these efforts, our teams have been busy with COVID-19 commercial disinfection, day-to-day restoration projects, environmental services, providing mobile camp facilities, and catering for our clients throughout the United States, Mexico, and the Caribbean.
We are proud of the entire Cotton Team for showcasing Operational Excellence in every project and client interaction. Contact us today to learn how Cotton GDS, Cotton Logistics, and Cotton Culinary can elevate your business operations.