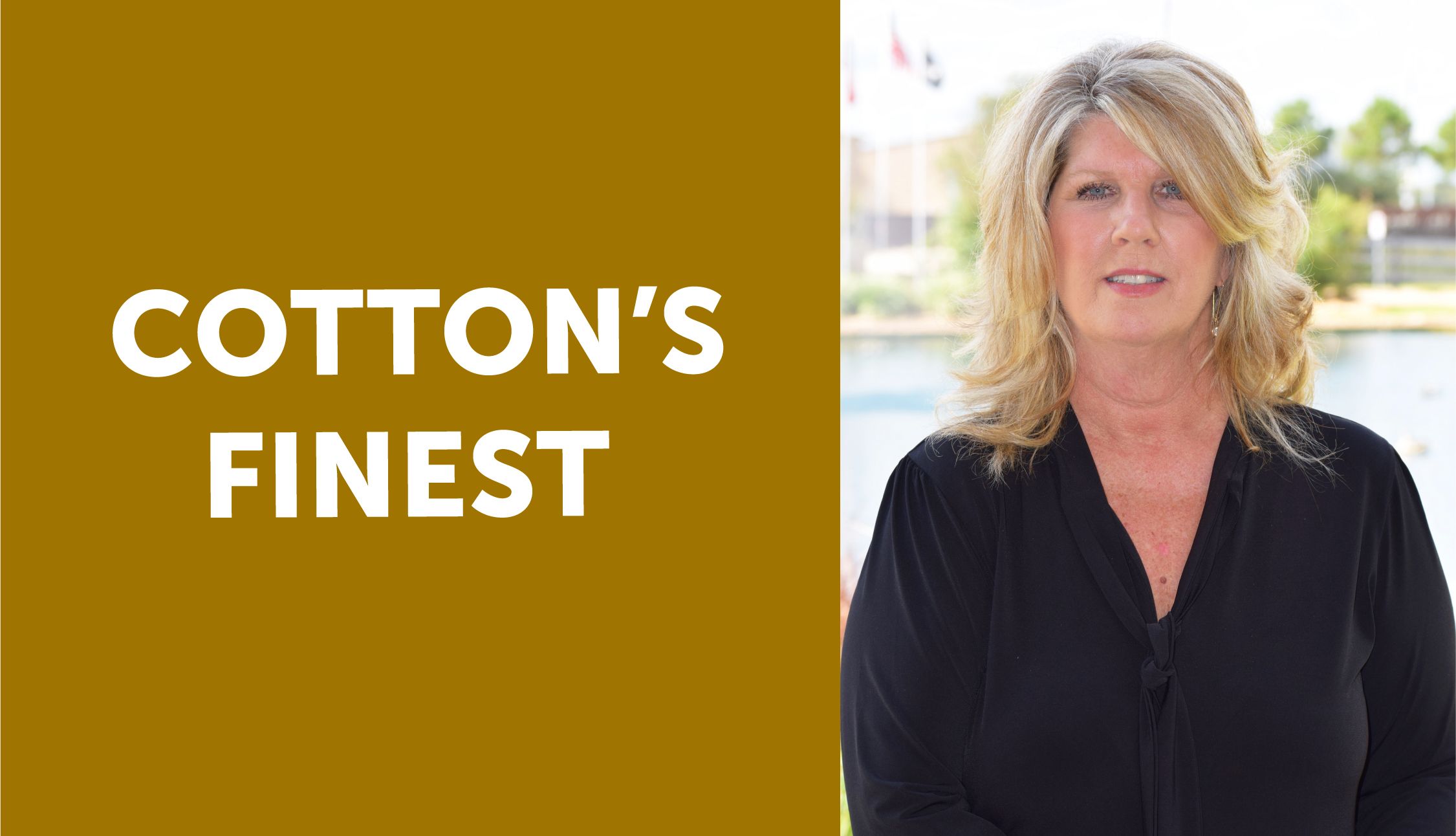 Cotton's Finest - September 2018
Meet this month's Cotton's Finest, Veronica Gilliland, Executive Assistant of Cotton Construction
1. What is your role on the Cotton Team? What are 3 words you would use to describe it?
My role with the Cotton Team is to make a difference and to provide support! I assist in many tasks and assignments that allow Cotton Construction to perform at its highest level. Three words I would use to describe my role are meticulous, reliable, and rewarding.
2. Where is your favorite place in the world?
My favorite place in the world is, of course, the country and the Gilliland farm.
3. What does "Cottonuity" mean to you?
Pride, Prestige, Excellence - Togetherness as a team (ONE FAMILY).
4. How does Cotton go above and beyond for our clients?
Cotton's desire not to just deliver good customer service but to deliver excellent customer service. We make sure we exceed our clients' expectations and treat each client as if they were family.
5. Tell us something about yourself that might surprise us!
I always wanted to be a private investigator.