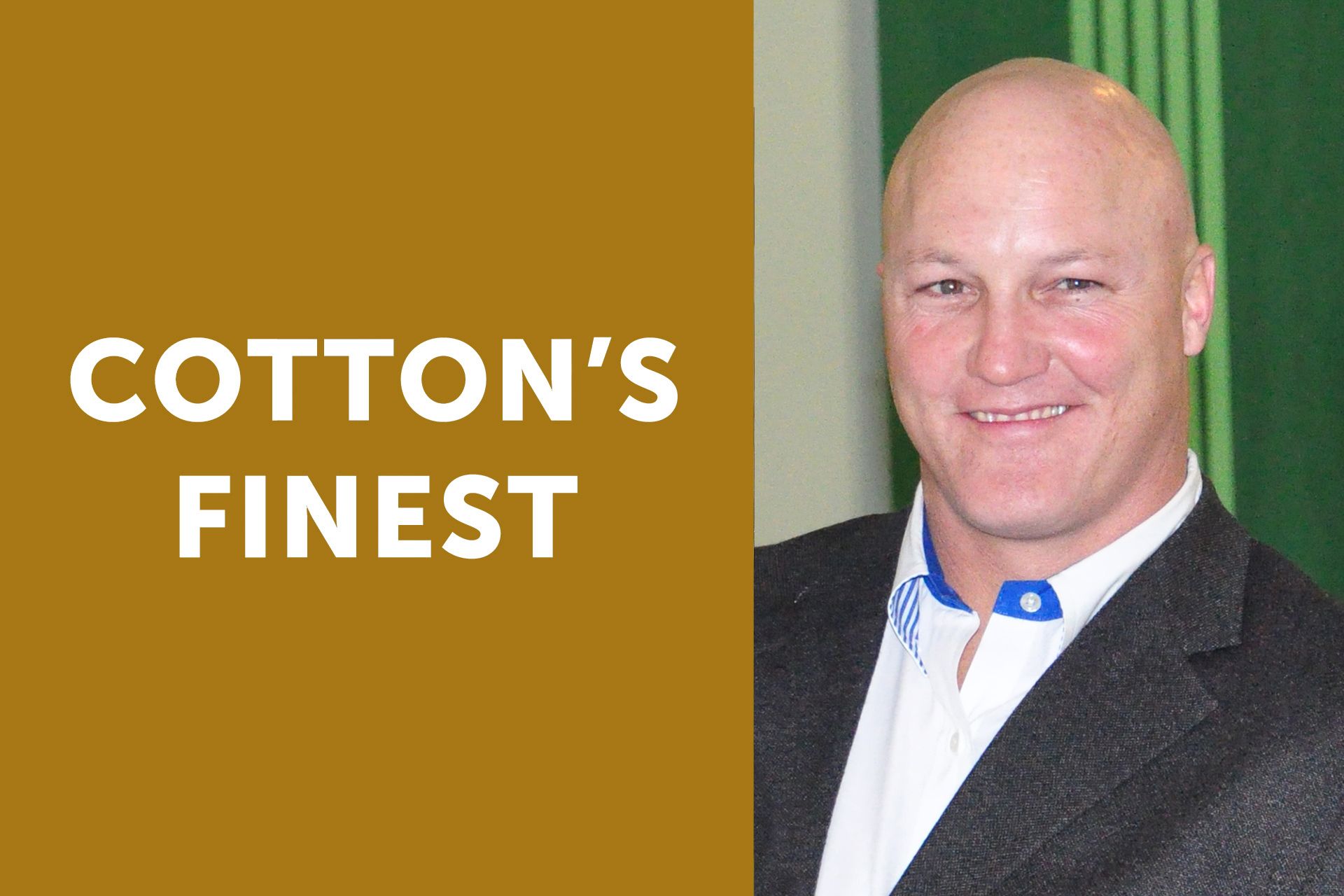 Cotton's Finest - October 2019
Meet this month's Cotton's Finest: Brian Miller, Senior National Project Manager.
1. What is your role on the Cotton Team? What are three words you would use to describe it?
A: I am Senior National Project Manager and I describe the role as leading by example.
2. Where is your favorite place in the world?
A: Anywhere with my family and friends.
3. What does "Cottonuity" mean to you?
A: To me, Cottonuity means opportunity. Opportunity to grow the brand and show what Cotton has become over its 23 years of existence.
4. How does Cotton go above and beyond for our clients?
A: "No" is not in our vocabulary. We have always gone above and beyond to find ways of meeting our customers' requests. We finalize a job and make sure the customer is back where they were or, in most cases, in a better place than they were prior to the event that brought Cotton to their doorstep.
5. Tell us something about yourself that might surprise us!
A: I was born in Taipei, Taiwan.