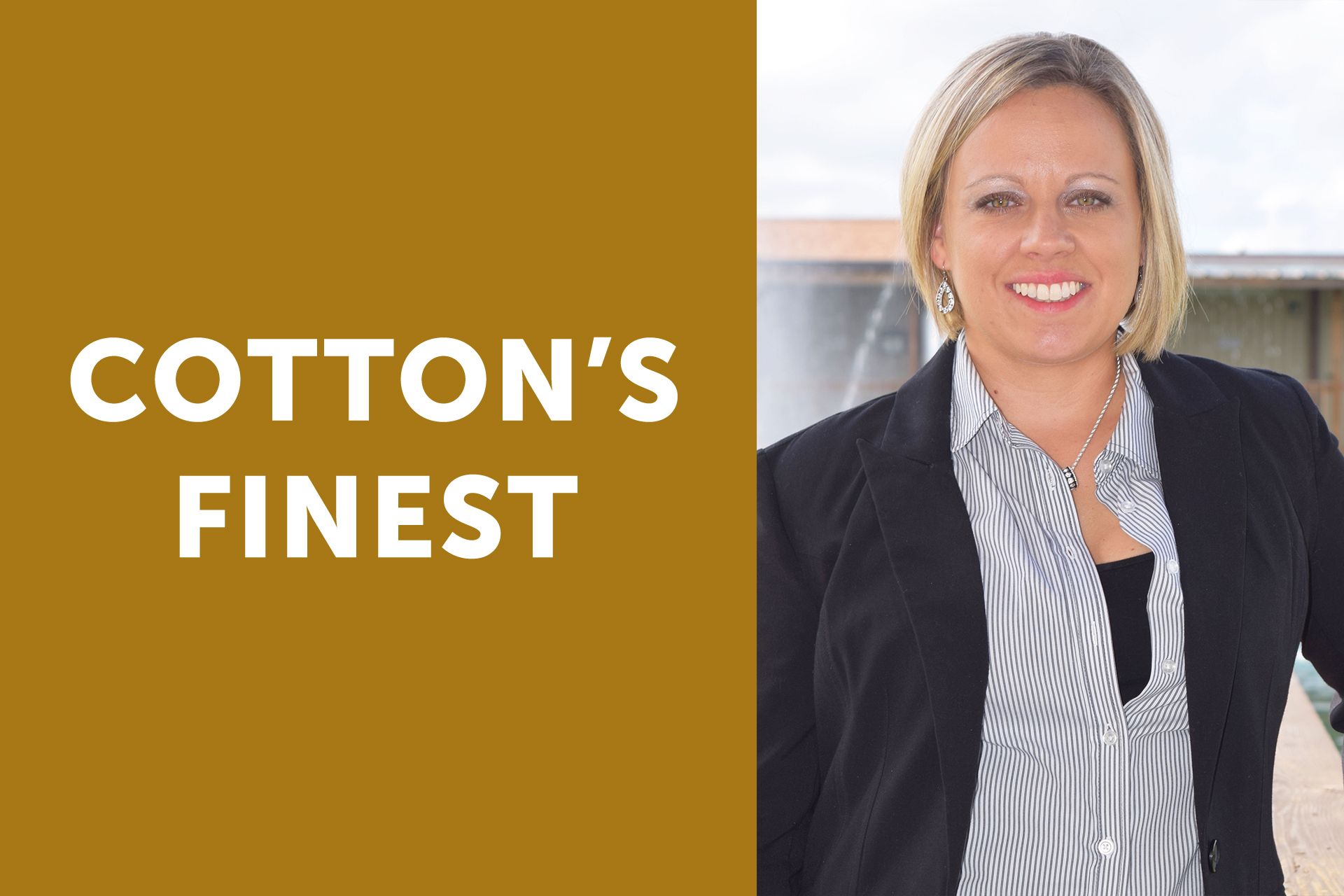 Cotton's Finest - March 2019
Meet this month's Cotton's Finest: Erin Cornelius, Director of Corporate Catering
1. What is your role on the Cotton Team? What are three words you would use to describe it?
A: As the Director of Corporate Catering, I run Culinary operations for the Houston region as well as manage pricing for Corporate Catering events. Three words I would use to describe my position are Operations, Sales, and Customer Service.
2. Where is your favorite place in the world?
A: Floating down a river with my family. Something about the river makes my boys open up and tell me things they would never mention any other time.
3. What does "Cottonuity" mean to you?
A: To me, Cottonuity means our Cotton Family coming together for the greater good. It means putting the needs of others before ourselves, especially when it comes to our clients.
4. How does Cotton go above and beyond for our clients?
A: We jump through hoops and do whatever is necessary to exceed the expectations of the client. "NO" is not in the Cotton dictionary.
5. Tell us something about yourself that might surprise us!
A: I'm the second eldest of eight with four brothers and three sisters.