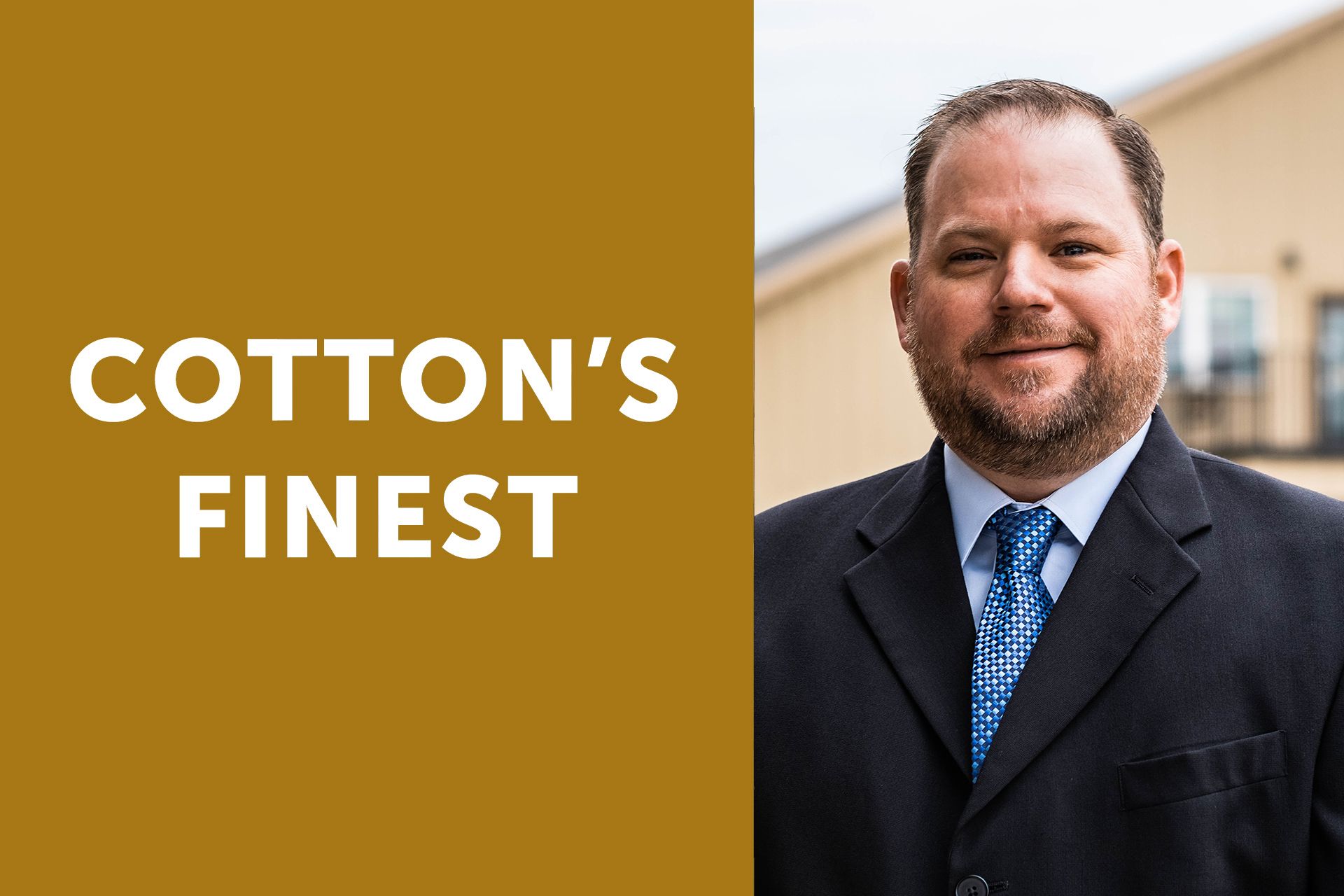 Cotton's Finest - July 2019
Meet this month's Cotton's Finest: Jeremy Woolley, VP Construction, Logistics.
1. What is your role on the Cotton Team? What are three words you would use to describe it?
A: I am currently the VP Construction, Logistics. Three words I would use to describe my role are balance, excitement, and anything in construction is always rewarding.
2. Where is your favorite place in the world?
A: Texas is my favorite place. If the state had mountains and snow, I would never want to leave.
3. What does "Cottonuity" mean to you?
A: Cottonuity is One Team working together to achieve a common goal. It is never telling someone "no," as there is always a solution.
4. How does Cotton go above and beyond for our clients?
A: At Cotton, we continuously preach, sell, communicate, and deliver on our message. Client satisfaction on every job is the "Cotton Way."
5. Tell us something about yourself that might surprise us!
A: I love salt water, but I hate the sand!