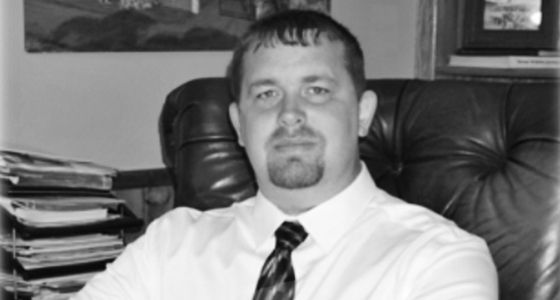 Cotton's Finest - July 2018
Meet this months Cottons Finest, Blake Hunt the Director of Culinary Operations!
1. What is your role on the Cotton Team? What are 3 words you'd use to describe it?
A: My role at Cotton is to ensure that all culinary operations run smoothly and professionally from start to finish whether it's a plated dinner for 10 VIPs or a huge safety reward lunch for 10,000.
Three words I'd use to describe my role at Cotton would be Leadership, Motivation, and Passion.
2. Where is your favorite place in the world?
A: My favorite place in the world is Tennessee!
3. What does "Cottonuity" mean to you?
A: Cottonuity to me means the way you treat your clients and the way you treat your employees. It's also being able to come together with your coworkers at the drop of a hat to do what most would consider impossible regardless of the situation or circumstance
4. How does Cotton go above and beyond for our clients?
A: Cotton always tries to find a way to say yes with true dedication to service which sets us apart from our competitors. Our Clients call us because they know we will make every attempt to say "yes" and provide them the exact service they need for that occasion.
5. Tell us something about yourself that might surprise us!
A: Even though its rarely documented I actually do smile quite often!