Cotton's Finest - Jessica Alvarado
Cotton is proud to employ some of the most professional and experienced people in the industry, and today we'd like to recognize one of them. Meet this month's Cotton's Finest: Jessica Alvarado, Accounts Payable Supervisor.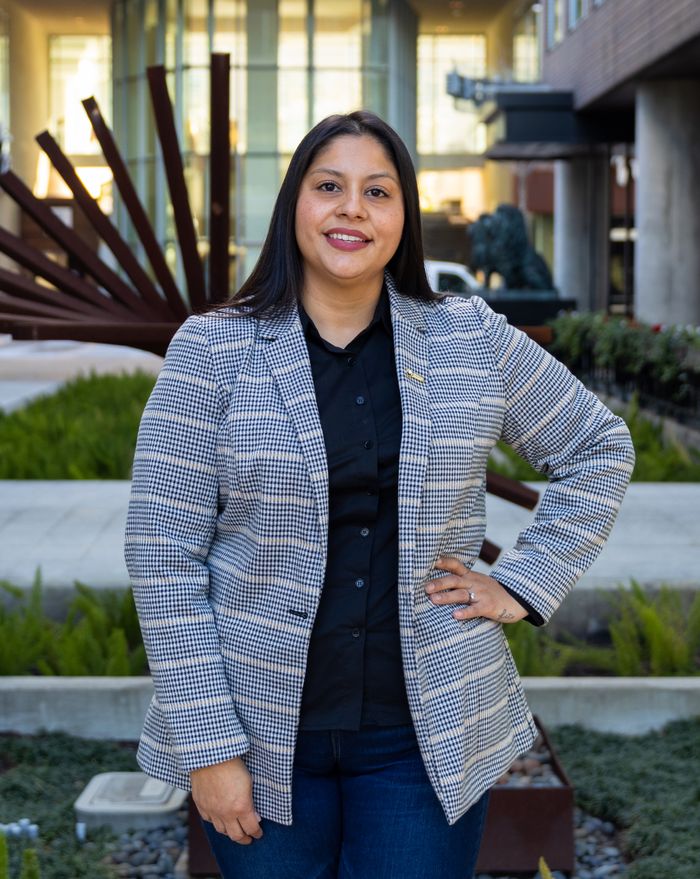 1. What is your role on the Cotton Team? What are 3 words you would use to describe it?
I am an Accounts Payable Supervisor, and I would describe my role as:
Rewarding

Challenging

Leading to constant growth
2. Where is your favorite place in the world?
My favorite place in the world is anywhere as long as I am with my children.
3. What does "Cottonuity" mean to you?
Cottonuity means we come together as a family to make our mission every day.
4. How does Cotton go above and beyond for our clients?
The word "no" is not a part of our vocabulary. We are always available 24/7/365 to help our clients. We strive to ensure our clients are always happy and taken care of.
5. Tell us something about yourself that might surprise us!
I was born in Nicaragua, and I have a 21-year-old son!