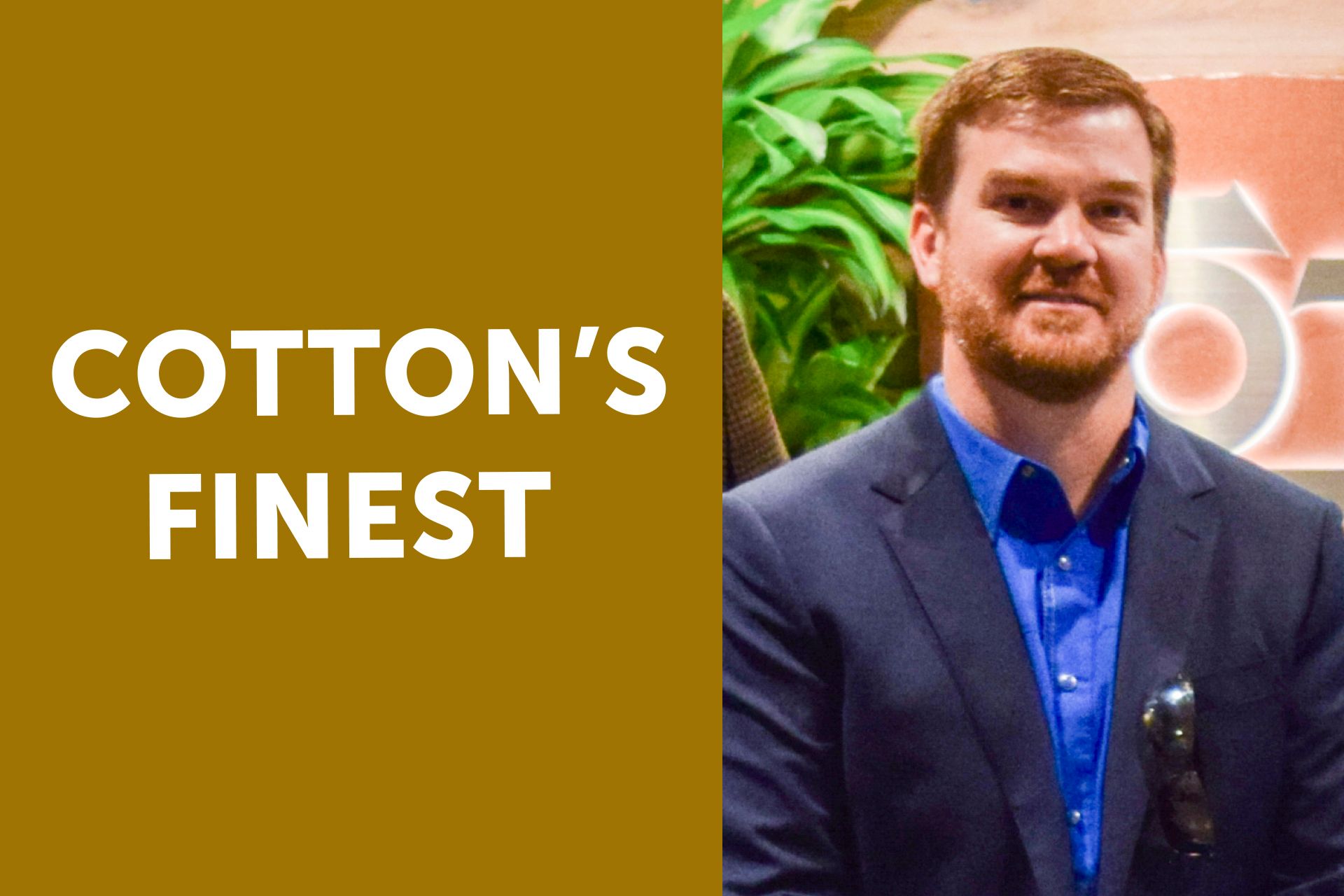 Cotton's Finest - January 2019
Meet this month's Cotton's Finest, Bill Jatzlau, Construction Project Coordinator
1. What is your role on the Cotton Team? What are three words you would use to describe it?
A: I am a Project Coordinator, because "miracle worker" looked too presumptuous on my business card. My responsibilities range from developing new business to helping our customers understand the build-back process, providing estimates for scope of work, working with adjusters to agree on scope, invoicing and collections.
Three words I'd use to describe my role would be "exceeding customers' expectations."
2. Where is your favorite place in the world?
A: My room. My wife and I have five kids, so any place that's quiet.
3. What does "Cottonuity" mean to you?
A: It means that we are all in this together. We are a growing family that carries the Cotton brand with pride and integrity. We believe that we can take on any challenge because of our internal support system. I can send out an email asking for help with a project and get back a dozen emails letting me know that someone is heading my way.
4. How does Cotton go above and beyond for our clients?
A: We are willing to take the extra step, and if that means working two crews in 12-hour shifts, or working throughout the night, or answering the phone at 3 a.m., then so be it. We are a true turnkey emergency service contractor that doesn't know the word "no." We aggressively produce results in a safe environment so our clients can get their businesses back up and running with as little interruption as possible
5. Tell us something about yourself that might surprise us!
A: I eat a bowl of ice cream every night: Ben & Jerry's Bourbon Pecan Pie.