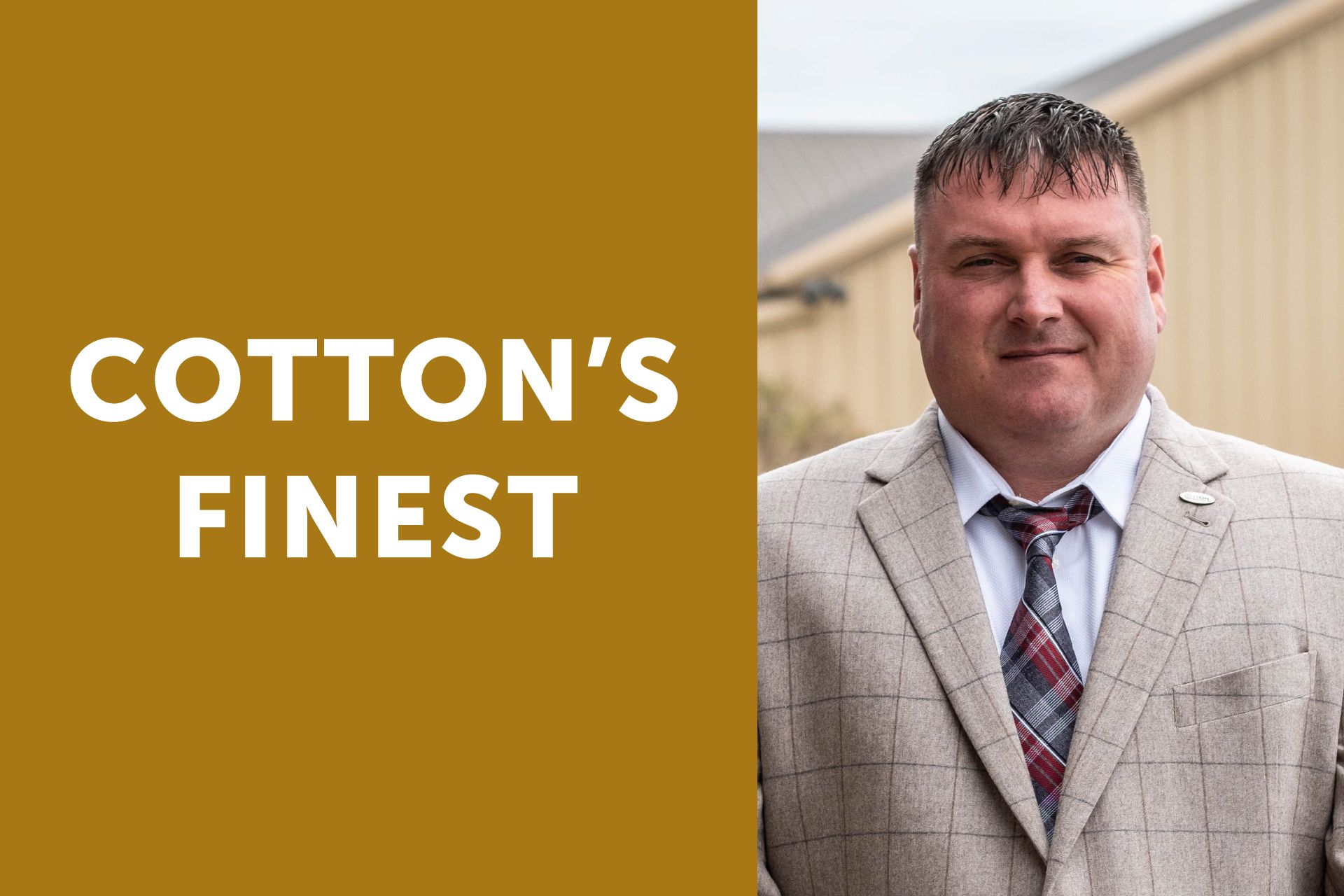 Cotton's Finest - February 2019
Meet this month's Cotton's Finest: Shane Carey, Director of Operations - Construction
1. What is your role on the Cotton Team? What are three words you would use to describe it?
A: My role is Director of Operations for Construction. I work closely with the Executive Vice President for Construction, Chris Sneck, project coordinators and the business development team to start projects successfully and get them finished on time and within the budget.
The three words I've used to describe Cotton for the past 12 years is "THE NOW BUSINESS!"
2. Where is your favorite place in the world?
A: The United States of America
3. What does "Cottonuity" mean to you?
A: Its means never saying NO to any ask from anyone, whether that's the client or Cotton personnel. We make it happen.
4. How does Cotton go above and beyond for our clients?
A: We never give up. No matter the situation, location, environment or need, we deliver and consistently deliver.
5. Tell us something about yourself that might surprise us!
A: I love stargazing.