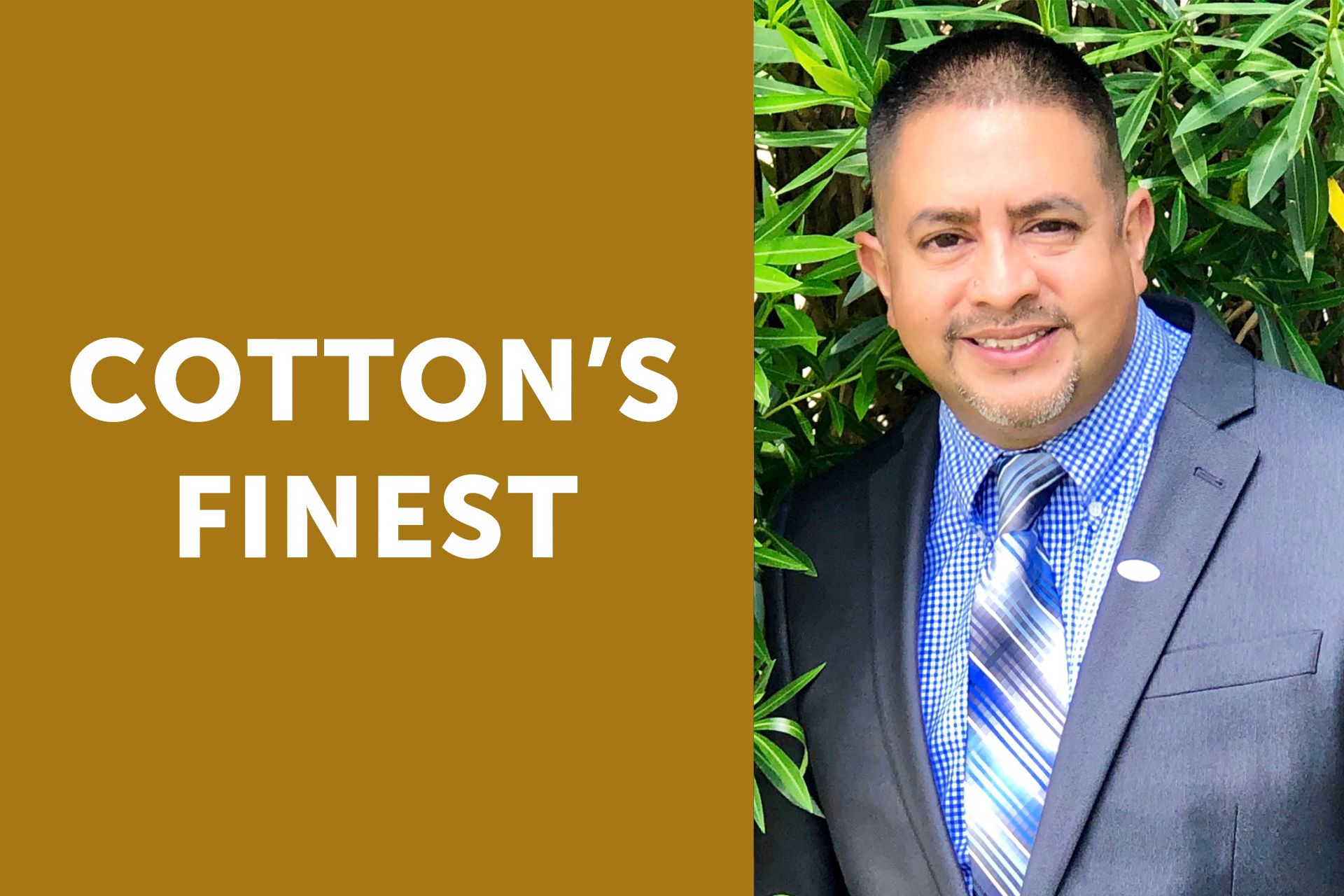 COTTON'S FINEST - AUGUST 2019
Meet this month's Cotton's Finest: Luis Olivares, Project Manager, Restoration.
1. What is your role on the Cotton Team? What are three words you would use to describe it?
A: I am a Restoration Project Manager for Cotton Global Disaster Solutions. I direct other employees through operations procedures, 24/7.
2. Where is your favorite place in the world?
A: My favorite place is with my family. I enjoy relaxing and spending time with them every free moment in my day.
3. What does "Cottonuity" mean to you?
A: Cottonuity is waking up every morning with the goal to move Cotton forward, achieve company goals, and make sure every employee is successful.
4. How does Cotton go above and beyond for our clients?
A: Cotton puts businesses back together so customers can reopen quickly. We have a great team to assist clients to the best of our abilities. No matter the task or how long a job takes, Cotton will get it done.
5. Tell us something about yourself that might surprise us!
A: I have been with Cotton for many years, and I am proud to be a part of the Cotton family. I look forward to continuing to grow with the Cotton Team.