Cotton's Finest - April 2021
Cotton is proud to employ some of the most professional and experienced people in the industry, and today we'd like to recognize one of them. Meet this month's Cotton's Finest: Kevin Fowler, Director of Production - Construction Services.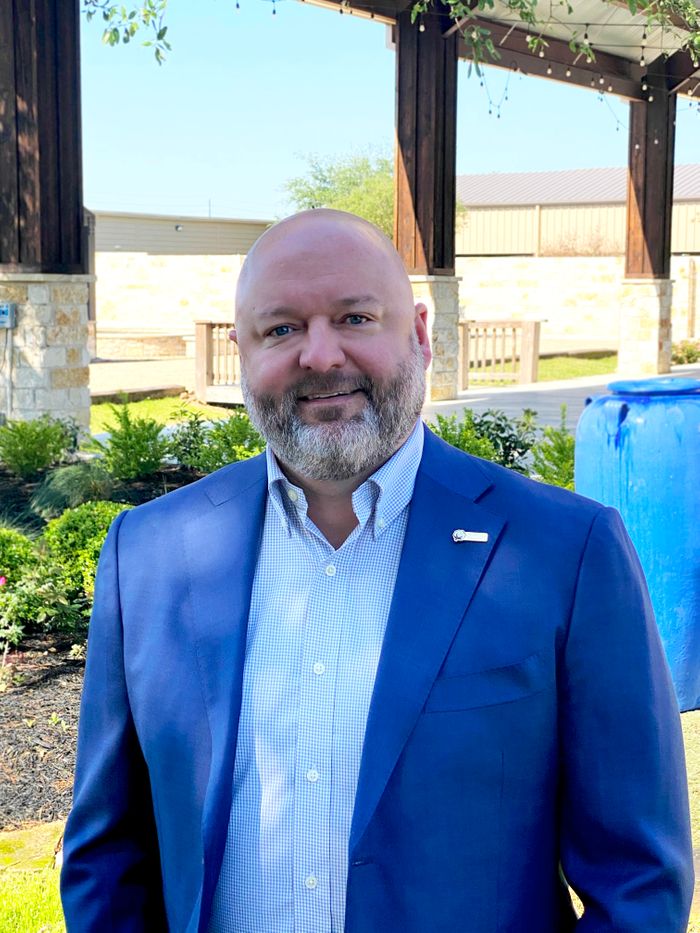 1. What is your role on the Cotton Team? What are 3 words you would use to describe it?
A: I am the Director of Production for the Construction Division, and I would describe my role as fast, ever-changing, and demanding.
2. Where is your favorite place in the world?
A: With my family somewhere on the beach.
3. What does "Cottonuity" mean to you?
A: Cottonuity means we are all working towards the common goal, which is customer satisfaction! Roles and responsibilities are changing daily, especially during a CAT. You will find the Founder and the COO working with you side-by-side during these times, and everyone is rowing in the same direction. That makes us COTTON, and it's truly what separates us from the rest of the field. We ALL want to be here and believe in this mission, and that to me is Cottonuity!!
4. How does Cotton go above and beyond for our clients?
A: This team is incredibly creative, and we don't know how to say the word NO. That, in my mind, is going above and beyond daily for our clients, and they understand that. We make mission on projects over and over, working multiple shifts throughout the night, doing whatever it takes to limit our clients' business interruption, and, in doing so, we have many clients that have turned into lifelong friends.
5. Tell us something about yourself that might surprise us!
A: I have a twin brother.