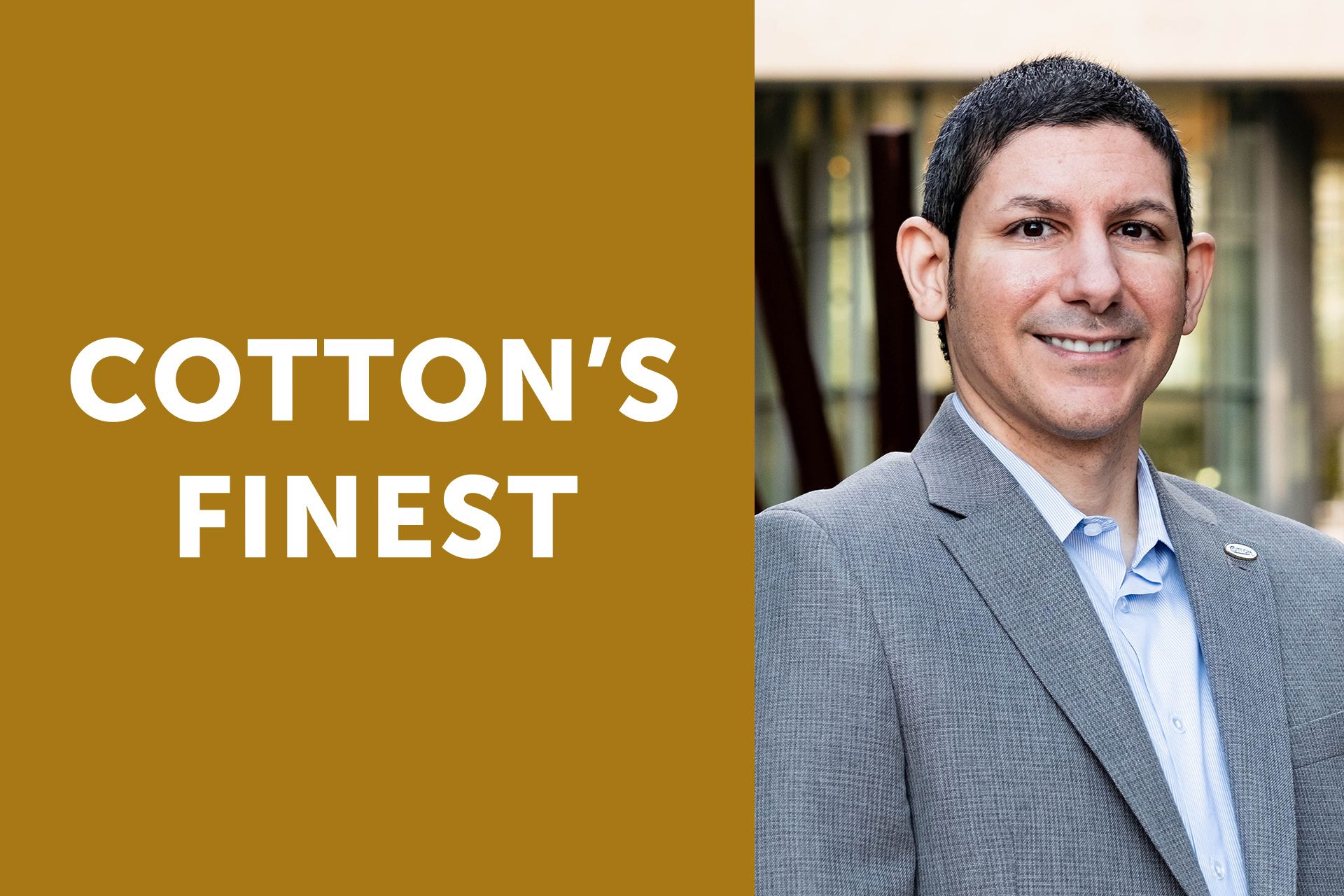 Cotton's Finest - April 2019
Meet this month's Cotton's Finest: John Mercaldi, Procurement Specialist.
1. What is your role on the Cotton Team? What are three words you would use to describe it?
A: I am the Procurement Specialist for the Global Disaster Solutions Division. I work with account holders in completing and submitting proposal and information requests, pre-qualification vendor packages, maintaining Cotton vendor compliance and supporting the execution of service agreements. My main goal is to maximize Cotton's ability to generate new clients and revenue streams. Three words I would use to describe the position are: integrated, discipline, winning.
2. Where is your favorite place in the world?
A: My favorite place in the world is Yankee Stadium, especially when the Yankees play the Red Sox.
3. What does "Cottonuity" mean to you?
A: I believe "Cottonuity" is streamlining our service lines to meet the needs of our most vulnerable clients while quickly getting them back to operational.
4. How does Cotton go above and beyond for our clients?
A: Cotton has the unique ability to support businesses and governments during difficult times while positively influencing the individuals whose livelihoods are at risk. Families count on Cotton to get their businesses back up from a loss so they can return to their jobs. It is very humbling and gratifying to be part of the Cotton Team in supporting those efforts.
5. Tell us something about yourself that might surprise us!
A: I love live music, sports, and making people laugh. However, my favorite thing is when my four-year-old daughter welcomes me home with a big hug and wants to play with Paw Patrol toys. So yes, I know the names of all the pups!