Join us for two days of networking, leadership training and company updates as Cotton reflects on another year of success from May 31 - June 1!
The time has come once again for the leadership team and selected team members to come together as we celebrate all of our accomplishments this year and build toward an even better tomorrow. Gathered at the iconic Marriott Marquis in Downtown Houston, we will have an assortment of team meetings, leadership summits and company updates before capping the program off with dinner and drinks. We can't wait to see you there! For those joining Success virtually, click below to enter.
DATE
May 31st, 2023 to June 1st, 2023
KEYNOTE SPEAKER
We are extremely excited to showcase another impressive keynote speaker we have arranged for you this year.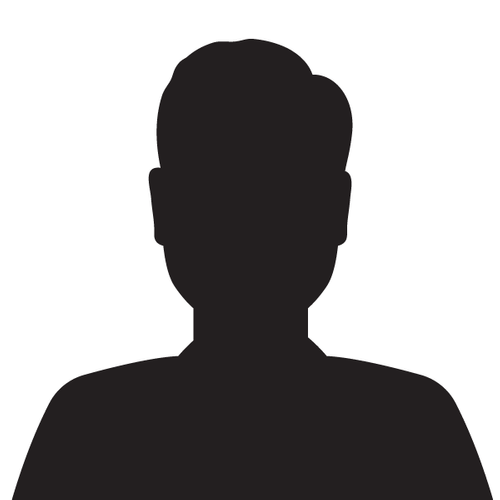 Conference Location
Marriott Marquis Houston, 1777 Walker St, Houston, TX 77010
NEWS AND UPDATES
Stay informed on all the exciting news and updates leading up to the big day.
Don't miss out on this signature Cotton event. This is your opportunity to meet with your leaders and colleagues in one place for networking, training and entertainment over an exciting two-day event. We'll see you there!
For those joining virtually, enter below: