Ron Veillon
Chief Information Officer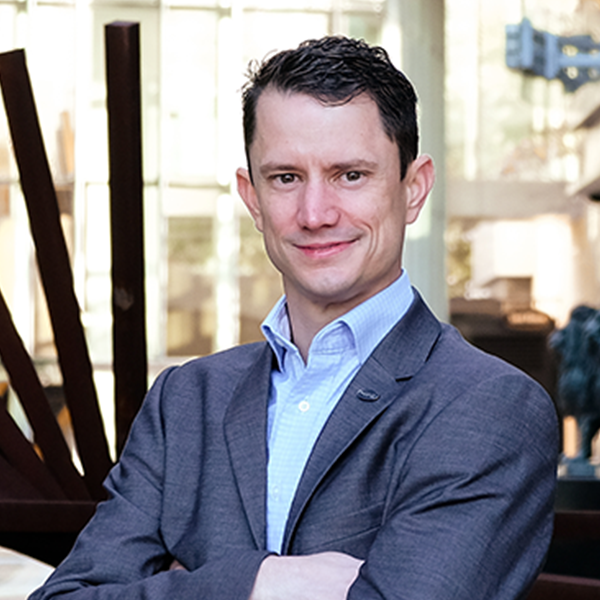 Ron Veillon
With over 20 years of Information Technology experience, Ron Veillon, Chief Information Officer, plays an integral role in the evolution of Cotton Holdings' subsidiaries. As CIO, Veillon collaborates with the rest of Cotton Holdings' C-suite to develop and execute strategies that accelerate the growth of Cotton's revenue, profitability, and business investment value. Within the IT department, Veillon leads the overall technology strategy for Cotton across several disciplines, such as infrastructure, support, data analytics, business applications, and application development.
A woodworking hobbyist and committed runner, Veillon graduated 2nd in his class from the University of Houston with a degree in Computer Engineering Technology. While at UH, Ron was the captain of the track team and was a 4-time conference champion. Since then, he has worked in nearly every IT discipline across several international organizations and industries, including technology, chemical, industrial services, manufacturing & distribution, and financial services. As an advocate for professional development, Veillon prides himself in creating leaders in his field, helping to develop IT professionals into technical leads, managers, directors, and VP's across many companies and industries. On a personal level, Veillon has been married for 14 years and has 3 children.
Under his leadership, teams across multiple industries have helped support companies in high growth cycles to build efficient and scalable processes. Veillon is eager to bring that level of expertise to Cotton.