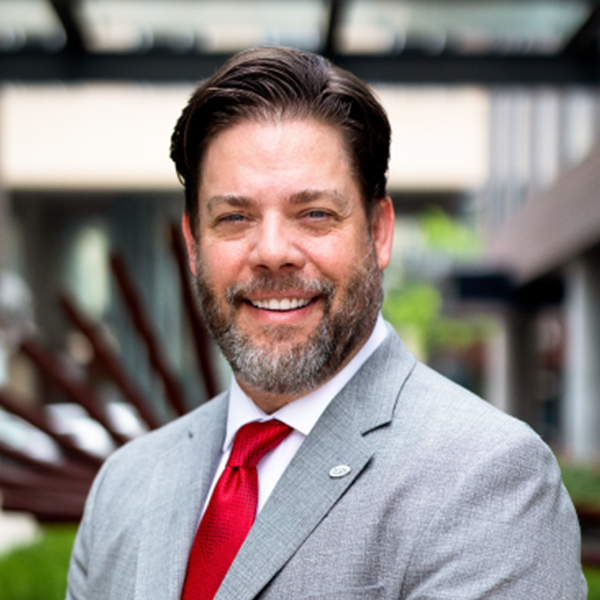 Bryan Michalsky
Through his duties as the secretary and treasurer for Cotton, Mr. Michalsky reports to the Chairman of the Audit Committee of the Board of Directors. He is responsible for preparing audit reports for Cotton's shareholders and bondholders and assembling packages for the quarterly board meetings. Mr. Michalsky supervises the Vice President of Finance and the accounting staff, as well as the IT department.
When Cotton's divisions deploy to international events, Mr. Michalsky is responsible for navigating all foreign licensing and business operating requirements and manages the daily catastrophe cash flow. For international commands and during periods when Cotton is engaged in multiple disaster events simultaneously, Mr. Michalsky will travel onsite to support the field accounting resources.
Prior to joining Cotton in 2005, Mr. Michalsky was the Chief Financial Officer for a utility construction company. He received a Bachelor of Business Administration degree in Accounting from Sam Houston State University. He is also a Certified Public Accountant.