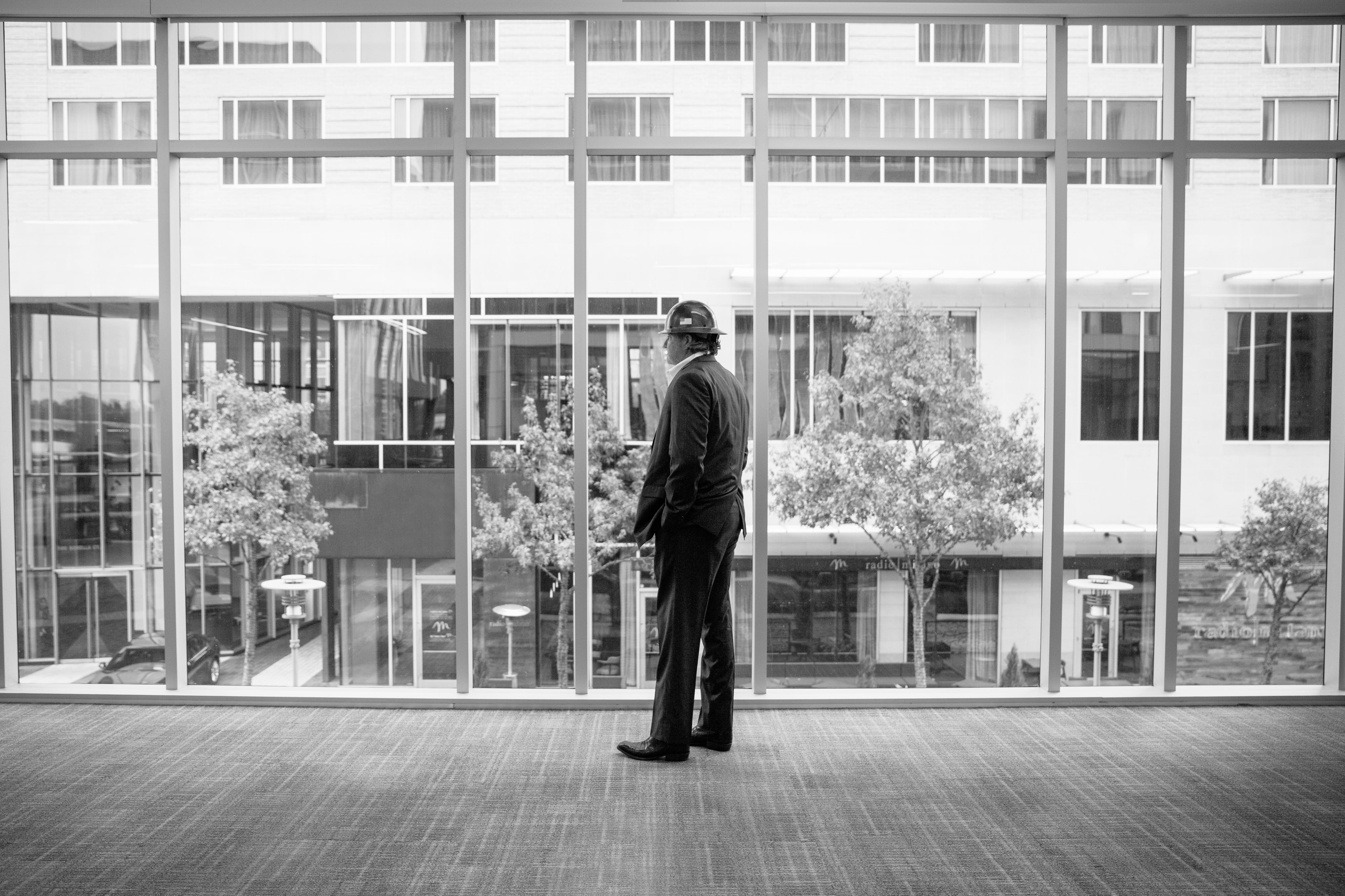 New Year, New Moves!
Cotton Holdings Relocates Corporate Offices and Expands Operational Headquarters
Cotton Holdings, Inc. ("Cotton" or the "Company") announced today the relocation of its global headquarters to Houston, Texas. The executive management team of Cotton Holdings as well as the centralized functions of Marketing, Finance, Legal, IT, and Risk Management, will move from the existing headquarters in Katy, Texas, to CityCentre, a mixed-use development near Houston's Energy Corridor District.
To support the continuing growth of Cotton's core business segments, the campus in Katy is undergoing renovations that will be completed in March 2018. The expanded facilities will continue to serve as the operations hub for certain Cotton subsidiaries and their leadership teams.
"While Cotton was originally founded as a disaster restoration company over 20 years ago, Cotton Holdings is now a diversified holding company with multiple operating subsidiaries serving clients worldwide," said Randall Thompson, Chief Operating Officer. "Centralizing the executive team and key infrastructure will better position Cotton Holdings to continue to expand upon the excellent organic and inorganic growth we've experienced thus far."
Cotton Holdings Founder and Chief Executive Officer, Pete Bell, said "We are very excited about this next phase of Cotton Holdings. Our new global headquarters is the ideal, dynamic environment to spawn new growth. We are better positioned to manage, support and diversify our existing service lines, as well as seek to partner with world class management teams in acquiring new operating businesses to join the Cotton family of companies."