MEET DEREK CLARK, SVP OF SALES (OPERATIONS & STRATEGY)
This month, join us in welcoming Derek Clark, Cotton's Senior Vice President of Sales - Operations and Strategy.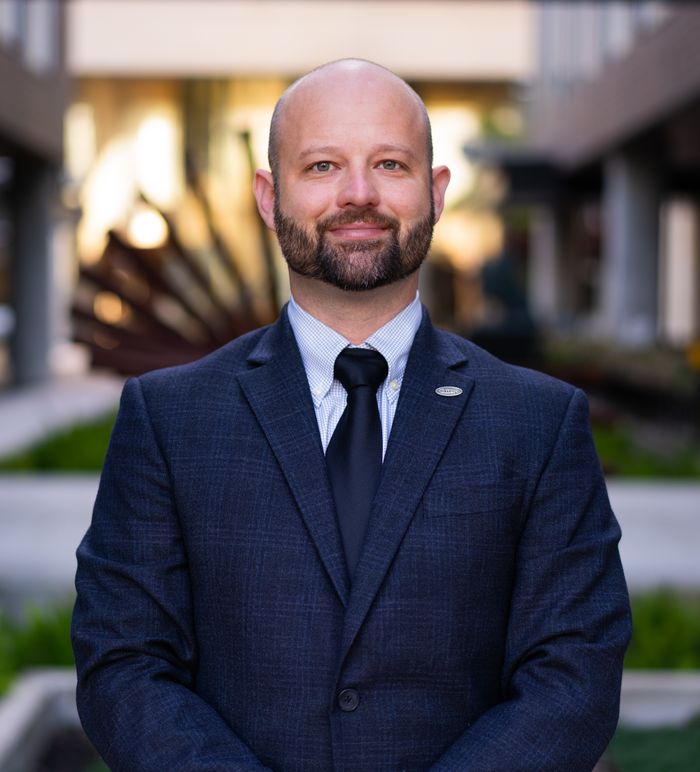 1. What is your role on the Cotton Team? What are 3 words you would use to describe it?
A: SVP of Sales (Operations & Strategy) – Productivity, Vision, Selling
2. Where is your favorite place in the world?
A: I've had the opportunity to visit Budapest half a dozen times. The people, architecture, history, and cabernet are something everyone should experience at least once.
3. What does "Cottonuity" mean to you?
A: To me, "Cottonuity" is at the heart of my work, bringing streamlined processes to our sales teams and intuitively delivering key insights to further enable us to win in the market.
4. How does Cotton go above and beyond for our clients?
A: We are very effective because we believe in empowering our employees to support our clients and ensure their success.
5. Tell us something about yourself that might surprise us!
A: My wife & I have run a residential investment (flipping) company as a hobby for the last 7 years. If you ask Ashley (wife), it was my excuse to buy tools.