Come See The Cotton Companies at RISKWORLD 2023!
On April 30 - May 3, the Cotton team is headed to Atlanta, Georgia for RISKWORLD 2023, the largest annual gathering of global risk professionals. At this year's conference, you'll have the chance to discover all of the Cotton Companies in one place. Stop by all week to discover each of the turnkey services offered by our brands that ensure we're the only call you or your policyholders need to make for a total recovery.
FIND COTTON AT: BOOTH #1053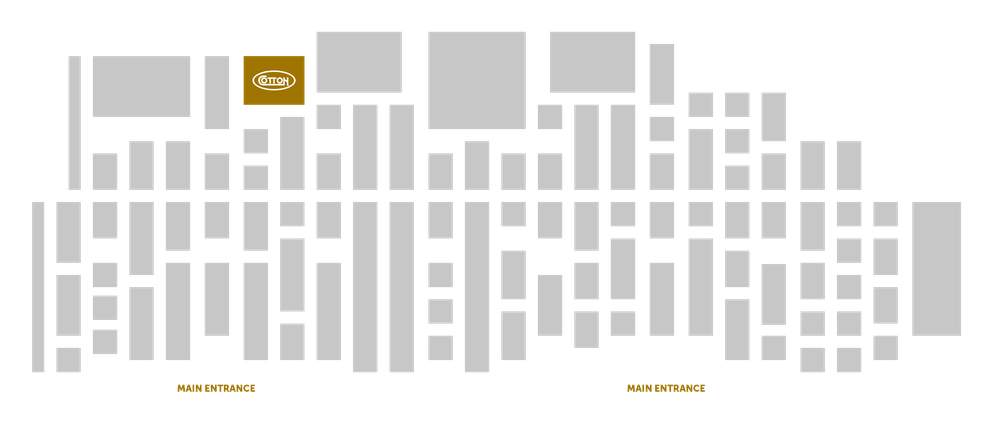 Reach out today to set up a meeting at RISKWORLD 2023 or to learn more about our capabilities for your policyholders. Still interested in registering? Here's a link to secure your admission today.
ABOUT RIMS
RIMS, the risk management society®️, empowers risk professionals to make the world safer, more secure, and more sustainable. Through networking, professional development, certification, advocacy, and research, RIMS and its 80 chapters serves more than 200,000 risk practitioners and business leaders from over 75 countries. Founded in 1950, the Society publishes the award-winning Risk Management Magazine and produces RISKWORLD®️, the largest annual gathering of global risk professionals. RIMS embraces diversity, equity and inclusion and welcomes all risk professionals to connect and learn, explore the online Risk Knowledge library, tune into the RIMScast podcast series, and engage via social media. To learn more, visit www.RIMS.org.
ABOUT COTTON
Cotton is a leading infrastructure support services company in the $20 billion U.S. commercial restoration market with subsidiaries that conduct business under the Cotton Global Disaster Solutions, Cotton Roofing, Cotton Logistics, Cotton Culinary, OneLodge, Stellar Commercial Roofing, Full Circle Restoration and Construction Services, Advance Catastrophe Technologies and Target Solutions brands. Headquartered in Houston, Texas, with an International Logistics Center and regional offices throughout North America, Cotton provides property restoration and recovery, construction, roofing, consulting, temporary workforce housing and culinary services to public and private entities worldwide. Cotton and its subsidiaries also support and partner with Cotton Foundation, a charitable foundation focused on assisting children and families impacted by disasters and other life-altering events. For more information, visit CottonHoldings.com.