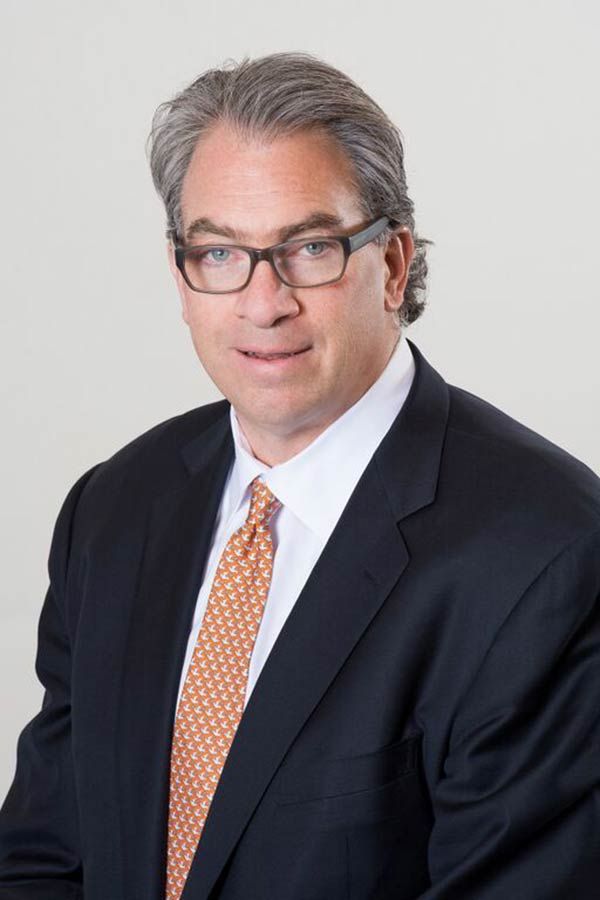 Neil Augustine
Co-Head of North America Debt Advisory and Restructuring, Rothschild Inc.
Mr. Augustine is a member of Rothschild North America Leadership Committee and co-chairs its Client Committee. Over the last 21 years, Mr. Augustine's transactions experience has ranged from out-of-court restructurings to in-court insolvencies in the U.S., Europe, Canada, and Mexico. His merger and acquisition experience includes troubled company buyside and sellside assignments, as well as special committee representations. On the financing front, Mr. Augustine's expertise includes: debtor-in-possession financings, secured bank debt, exit financing, second lien loans, convertible notes, rights offerings, and preferred stock investments.
Prior to joining Rothschild, Mr. Augustine was the Group Portfolio Manager for the Distressed Debt Group of Morgens, Waterfall, Vintiadis & Company Inc. ("MWV"). Previously, Mr. Augustine was the Director of Distressed Debt Research at Lehman Brothers, Inc. and was the Director of Research at Whippoorwill Associates, Inc.
Mr. Augustine began his career at Chemical Bank and prior to entering the principal business, he was one of the founding members of The Blackstone Group's Restructuring and Reorganization Financial Advisory Department.
Mr. Augustine holds a BA degree and an MBA from the University of Rochester.