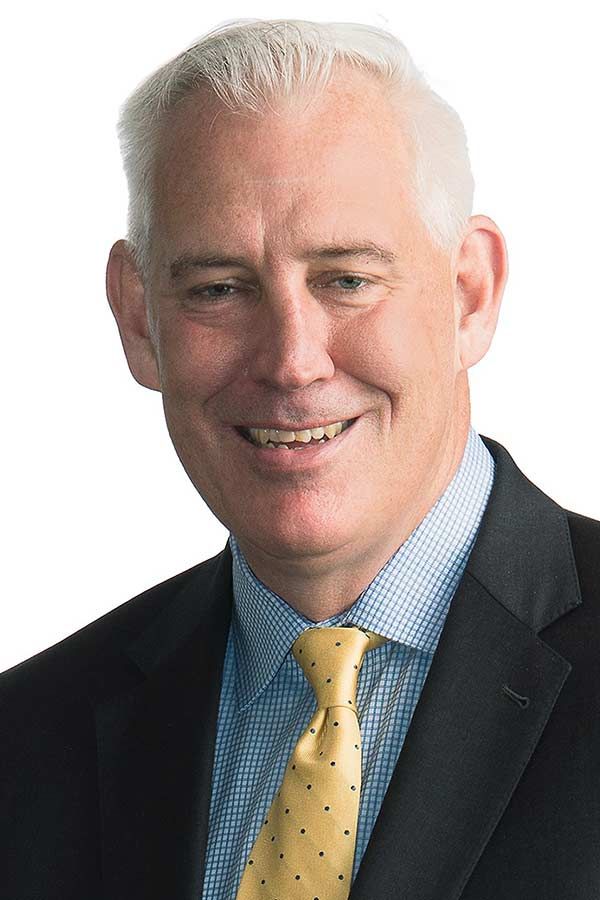 David Carpenter
Mr. Carpenter recently joined ABM, the largest U.S. Facilities services company as the head of its Education Division. ABM with nearly 100,000 employees serving a broad range of industries in over 15 countries, ABM has become the leader in Integrated Facility Solutions market.
Prior to that he was the CEO of Atlantic Express the 3rd largest School and Charter Bus and Transportation provider in the United States. Atlantic Express operated in the major education markets and served many of the largest School Districts in the country including New York City, Los Angles and Philadelphia Department of Education.
Mr. Carpenter started his career with ARAMARK Corporation and over 18 years served in various successive roles. From 2007 to 2013 served as the President of the Healthcare Division which covered all of North America providing Food, Facilities and Clinical Engineering.
Mr. Carpenter holds a BA from Bloomsburg University. He has served on the American Hospital Association Diversity Council, a former member of the Atlantic Express Board and served on the ARAMARK Presidents Council.