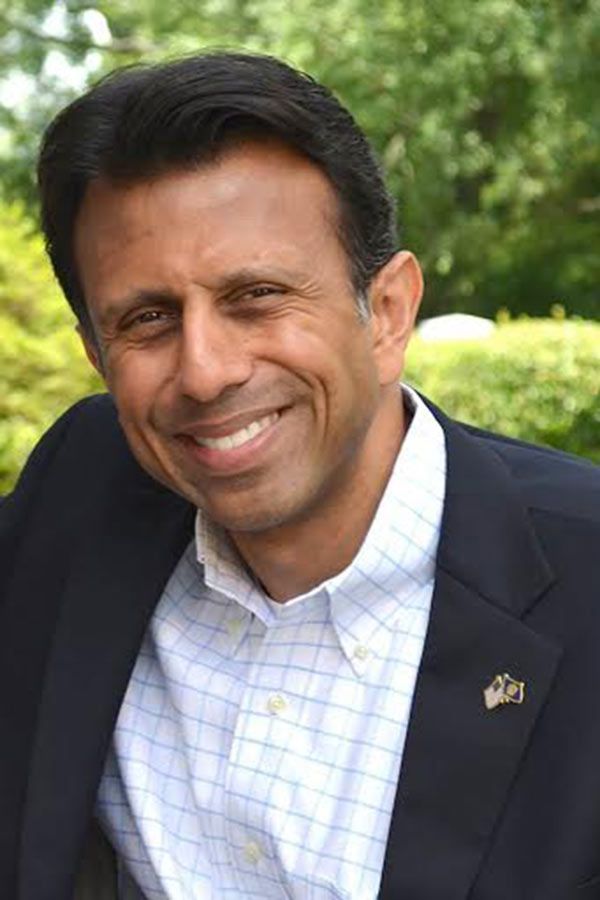 Bobby Jindal
Bobby Jindal used his two terms as Governor of Louisiana to rebuild and diversify the state's economy and financial footing in the aftermath of Hurricanes Katrina and Rita.
Jindal's agenda included top-to-bottom reformation and privatization of the state-run charity hospital and the state's healthcare payer systems. Fiscally, Jindal reduced the state budget by 26%, reduced the state employee headcount by 30,000, and implemented the largest income tax reduction in state history. With a bipartisan consensus, Jindal implemented statewide school choice programs and moved the state from the bottom five in ethics laws to the top five, according to independent analysts.
Jindal's dramatic rework of Louisiana's policy structure paid measurable dividends in the form of eight credit upgrades, $60 billion in private capital investment and a ranking in the top ten in the nation for job creation and the highest ever per-capita income ranking in state history.
Jindal previously served as a member of Congress, the head of the state Department of Health and Hospitals, as President of the University of Louisiana System, Assistant Secretary of the U.S. Department of Health and Human Services, and Executive Director of the National Bipartisan Commission on the Future of Medicare.
Jindal graduated with honors from Brown University, earned an M.Litt. at Oxford University as a Rhodes Scholar, and lives in Baton Rouge with his wife and three children.