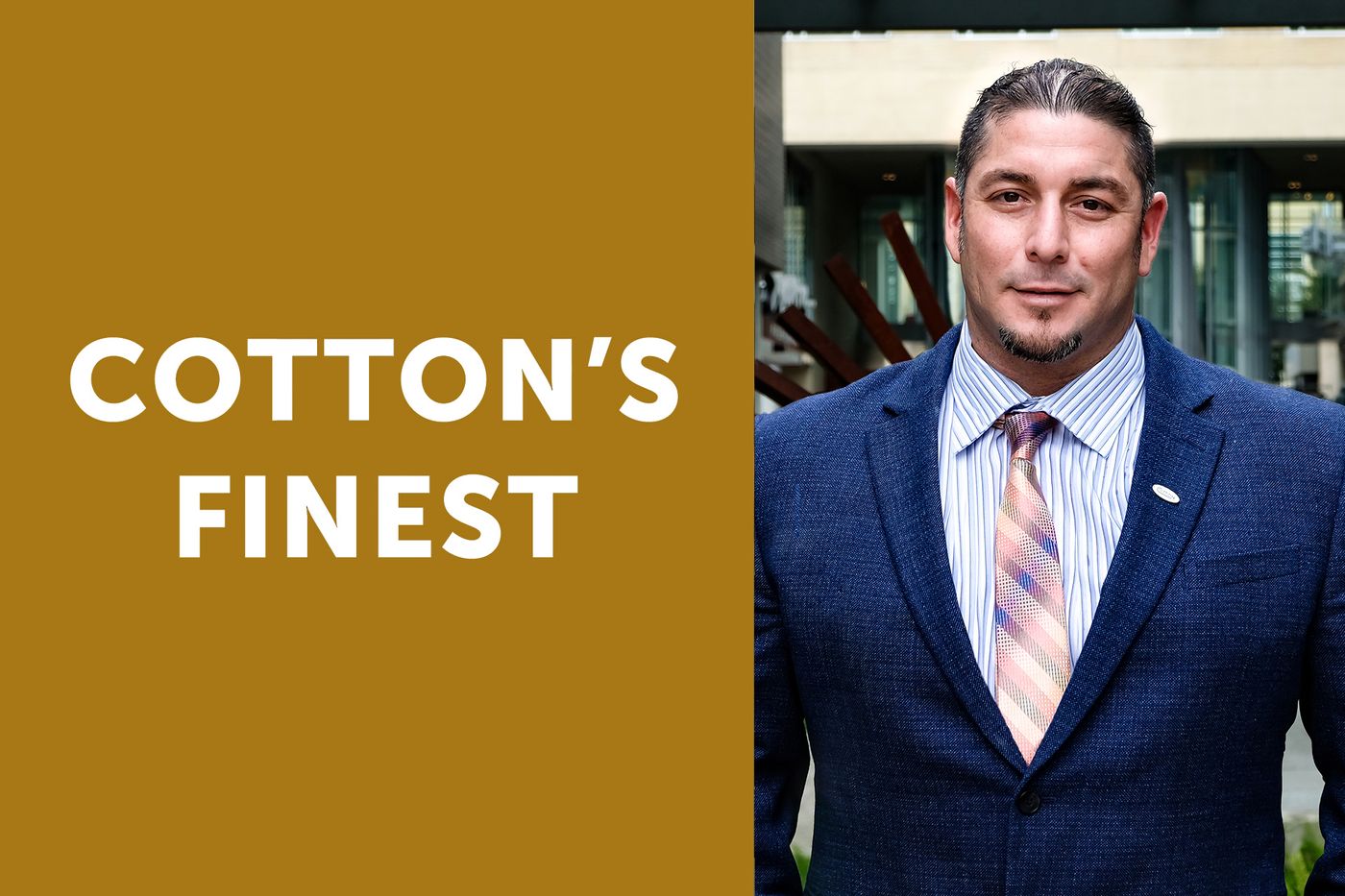 COTTON'S FINEST - JUNE 2019
Meet this month's Cotton's Finest: Phillip Castillo, Director of Restoration Operations.
1. What is your role on the Cotton Team? What are three words you would use to describe it?
A: My role within Cotton is to Direct the most talented Restoration Operations Team in the world! Three words I would use to describe my role are winner, leader, and team.
2. Where is your favorite place in the world?
A: My favorite place in the world is in the presence of my family.
3. What does "Cottonuity" mean to you?
A: Cottonuity is waking up every day with a positive purpose and drive to move Cotton forward. It is doing whatever is necessary to protect, support, and uphold the Cotton brand. Cottonuity is knowing that with our individual efforts we drive the company's future first.
4. How does Cotton go above and beyond for our clients?
A: Cotton truly cares to help businesses get back to work as quickly as possible following a loss. I've seen countless times that Cotton operations provide the highest quality of customer service to its clients. We will do whatever it takes, no matter how small, or large the ask, to provide the best for our clients and support them.
5. Tell us something about yourself that might surprise us!
A: Cotton is the only company I have ever worked for in my entire life! I am proud to call Cotton my place of business.