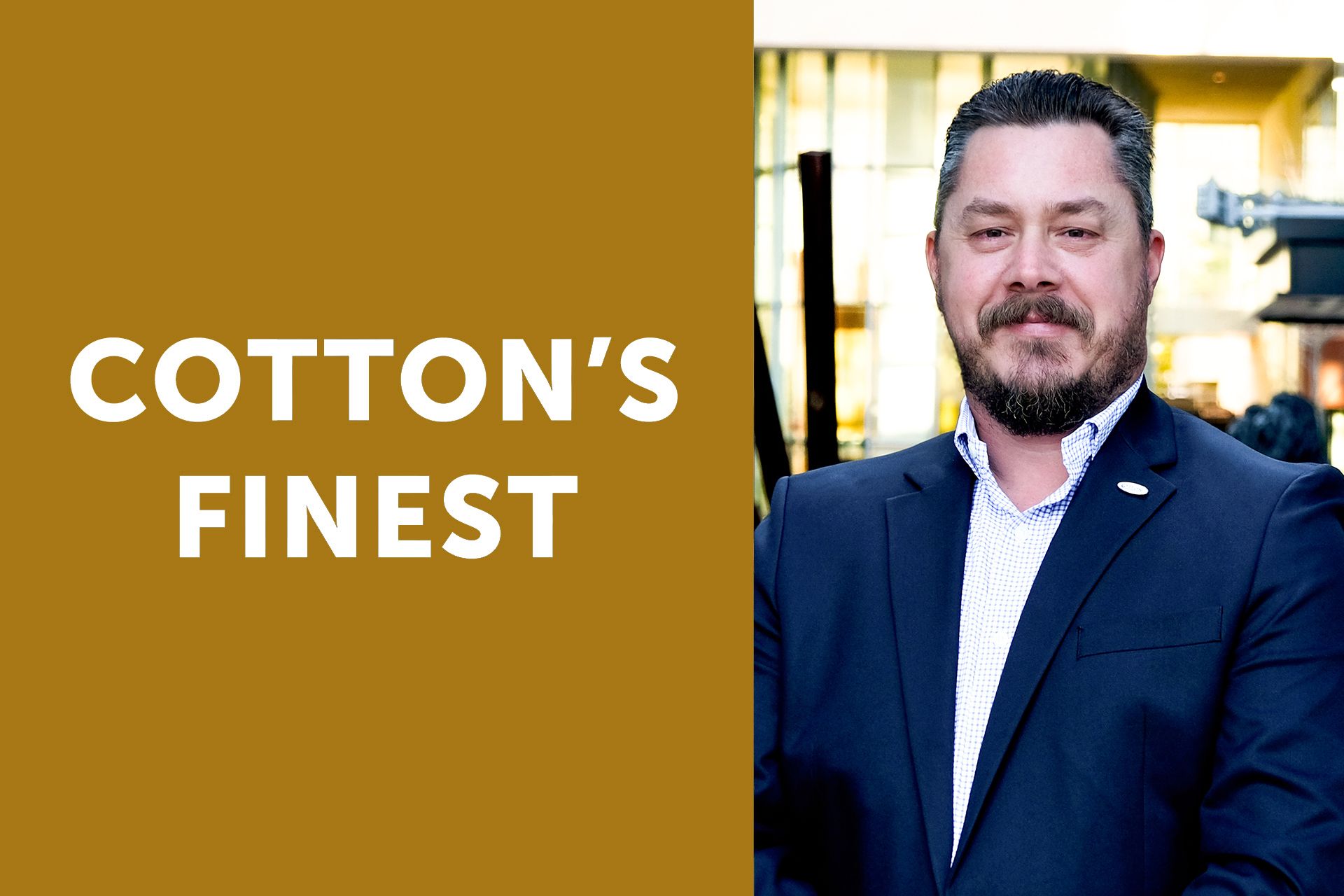 Cotton's Finest - January 2020
Meet this month's Cotton's Finest: Ron Johnson, Logistics Housing Coordinator, Logistics.
1. What is your role on the Cotton Team? What are three words you would use to describe it?
A: I am currently the Logistics Housing Coordinator for Cotton Logistics. I work with clients and our Business Development Team to maximize occupancy and revenue at our OneLodge properties while also supporting other Cotton Logistics divisions. Three words I would use are focused, committed, and team!
2. Where is your favorite place in the world?
A: Venice, Italy
3. What does "Cottonuity" mean to you?
A: Cottonuity to me is the unification of our culture and family into one powerful force all working toward the same common goal.
4. How does Cotton go above and beyond for our clients?
A: By removing the word "No" and "Can't" from our vocabulary and turning our clients' most challenging and worst days into some of their best.
5. Tell us something about yourself that might surprise us!
A: I love to travel.