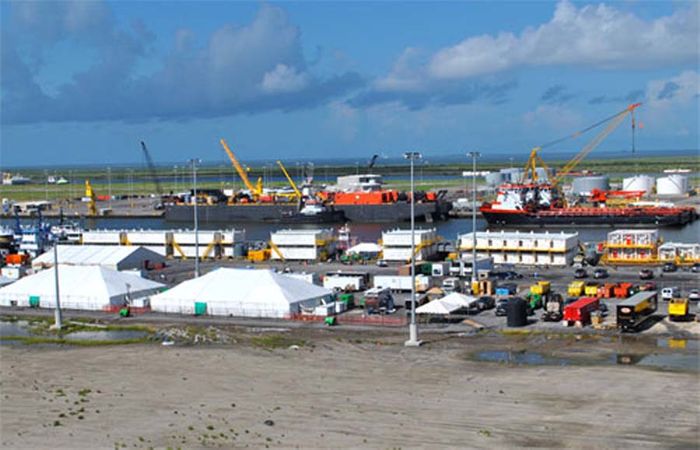 Government
When a disaster strikes a region, citizens look to the public sector for assistance.
However, government agencies often are hampered by floodwaters, communication outages, power outages, and other problems that can hinder response time. Cotton has a track record of helping government agencies, as well as disaster relief organizations, respond to disasters at lightning speed so they can get back to serving their citizens as quickly as possible.
Government entities such as hospitals, schools, and universities are the backbone of their communities and are relied upon for critical services, shelter, and support after a disaster. Cotton works with these entities in order to restore their facilities so they can serve their constituents.